Focus and Insight for Elite Legal Expertise
Business Litigation Services
SMGB Law is established in four primary areas of expertise: Manufactured Housing, Sports Law, Insurance, and Products Liability. These areas of practice are founded on the experience of our knowledgeable partners, who believe in continued development to enrich each practice area. Our team is dedicated to a methodology of strong preparation, integrity, and insight so that each case sees the best results.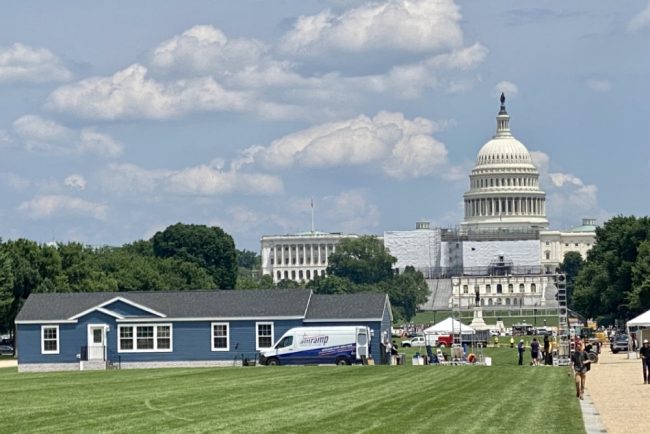 Manufactured Housing Law
As preeminent attorneys in the manufactured housing industry, we are proud to represent a wide range of clients in this sphere, including the Manufactured Housing Institute. Our variety of experiences has equipped us with knowledge and a level of understanding that delivers an exceptional level of service to our clients.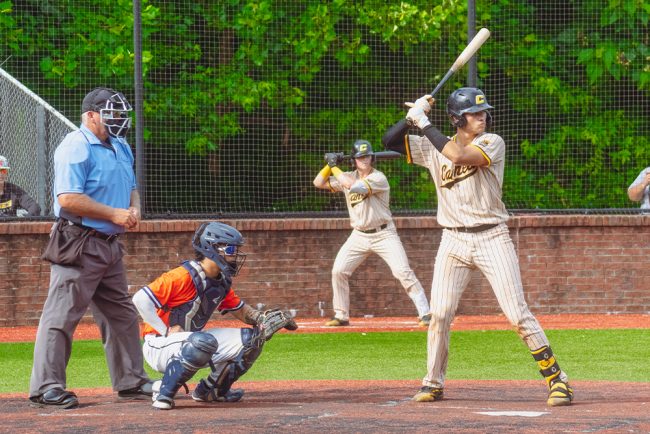 Sports Law
Our Sports Law practice is dedicated to excellent care and providing opportunities for the development of our clients. We utilize our athletics litigation expertise and national presence to navigate interstate regulations, university relationships, professional agency agreements, and more.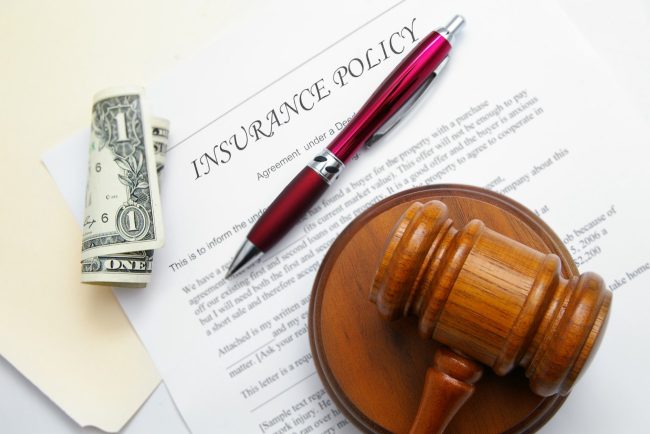 Insurance
With strong experience representing both the insured and the insurers, our insurance practice is bolstered by well-rounded insight. We hold ourselves to a high standard of quality that reflects the level of results we deliver to our clients. Our firm's signature attention to detail serves especially well in insurance related litigation.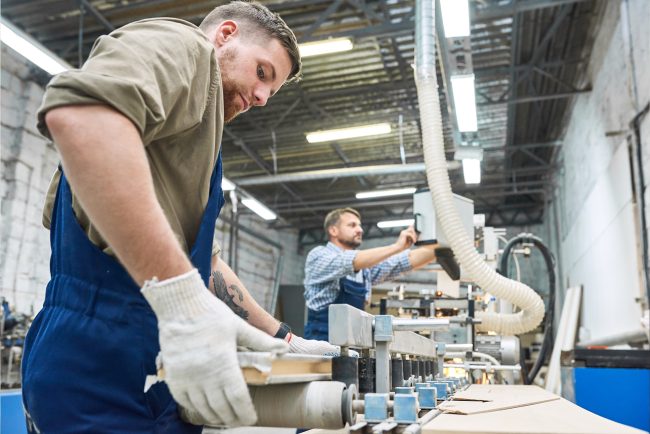 Products Liability
SMGB Law is a firm that fights hard for clients, but we do it the right way. We possess an unwavering commitment to excellence and integrity that particularly benefits our products liability cases. Each case deserves to be taken seriously and we put forth a strong defense when protecting the rights of our clients.
Commercial Transportation
We provide prompt and early liability evaluations and offer key insight on evidence development and preservation to put our clients in the best possible position to defend against claims. Our lawyers have tried a number of commercial vehicle and heavy truck accident cases to successful defense verdicts, and we are also experienced at negotiating settlements to avoid the uncertainty of a jury trial.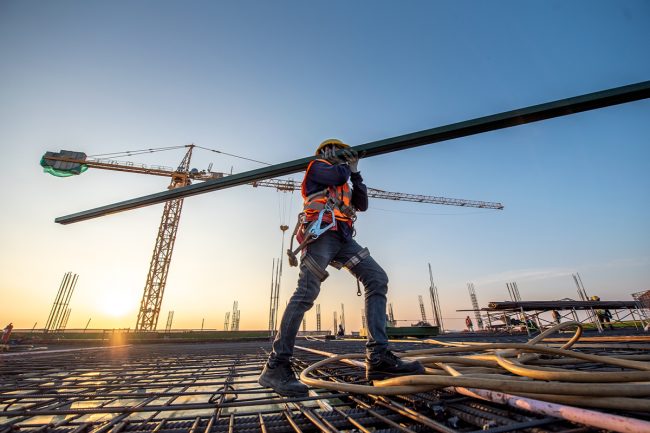 Construction Law
Typically, the complex contractual relationships of multiple parties make it necessary that there be an analysis of insurance coverage, additional insured and indemnity requirements, and endorsements as well as construction contract language. We are familiar with these regulations, industry standards, contracts, CGL policies and insurance companies' actions when litigation becomes necessary.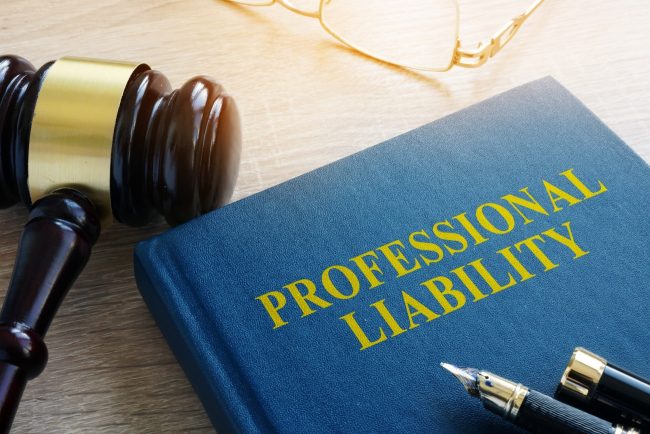 Professional Liability
In today's litigious culture, professionals can easily find themselves facing claims of malpractice, jeopardizing their reputation and ability to serve their clients. Because these types of claims can affect the client's professional reputation, they need counsel with both significant dispute and transactional experience who can implement a comprehensive strategy while also protecting their professional reputation.