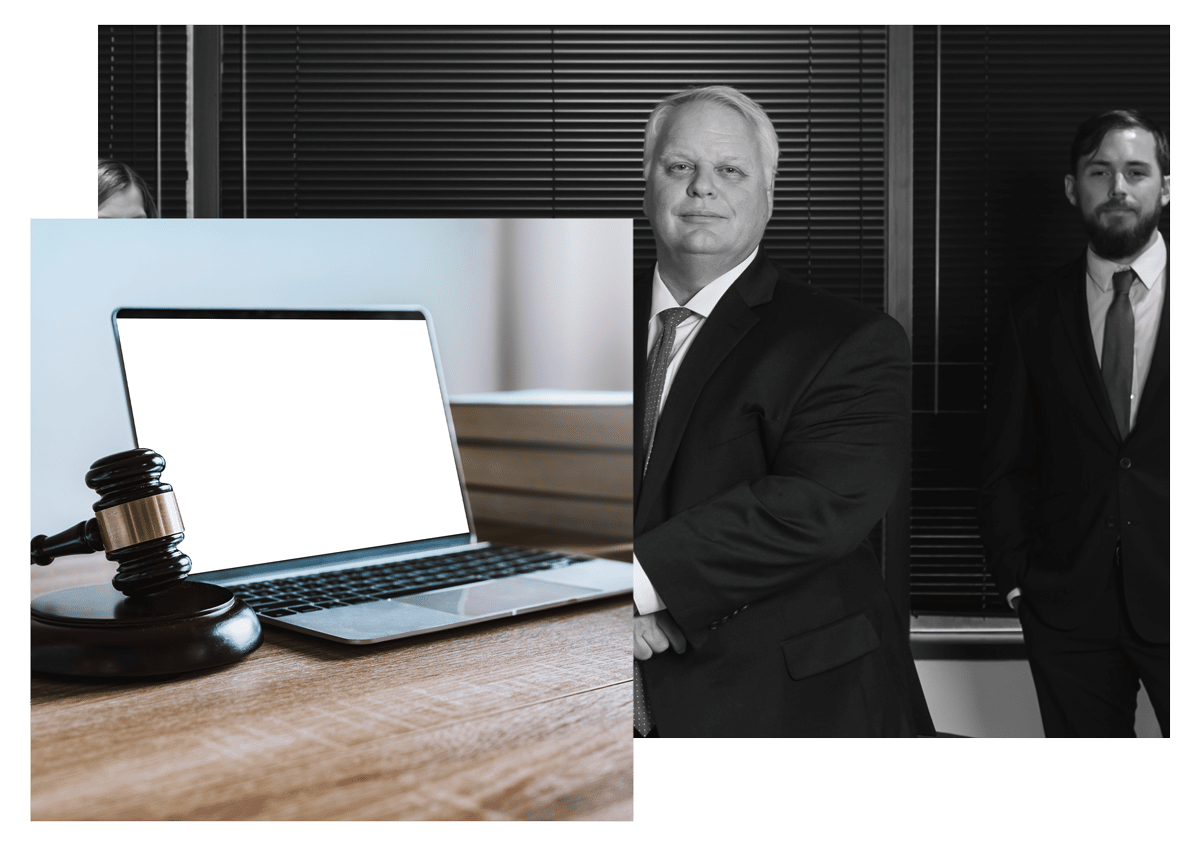 The Growth of Technology in Law
Thirty years ago, law was practiced by snail mail, fax machines and personal appearances at courthouses. Legal research was undertaken in law libraries. In-person meetings were the norm. Clients met their lawyers in high-rise law offices – in downtown settings. The cost of legal services was significant, based on all the inefficiencies built into the old system.
Technology in general – and the Covid-19 culture in particular – has changed everything. The practice of law is now experienced over emails and web-based filing systems. Lawyers meet with clients on Zoom. Lawyers and their clients now get real time communications from courts. Research is performed electronically – and it's more than just caselaw. Social media searches and other online databases have revolutionized the way lawyers prepare cases.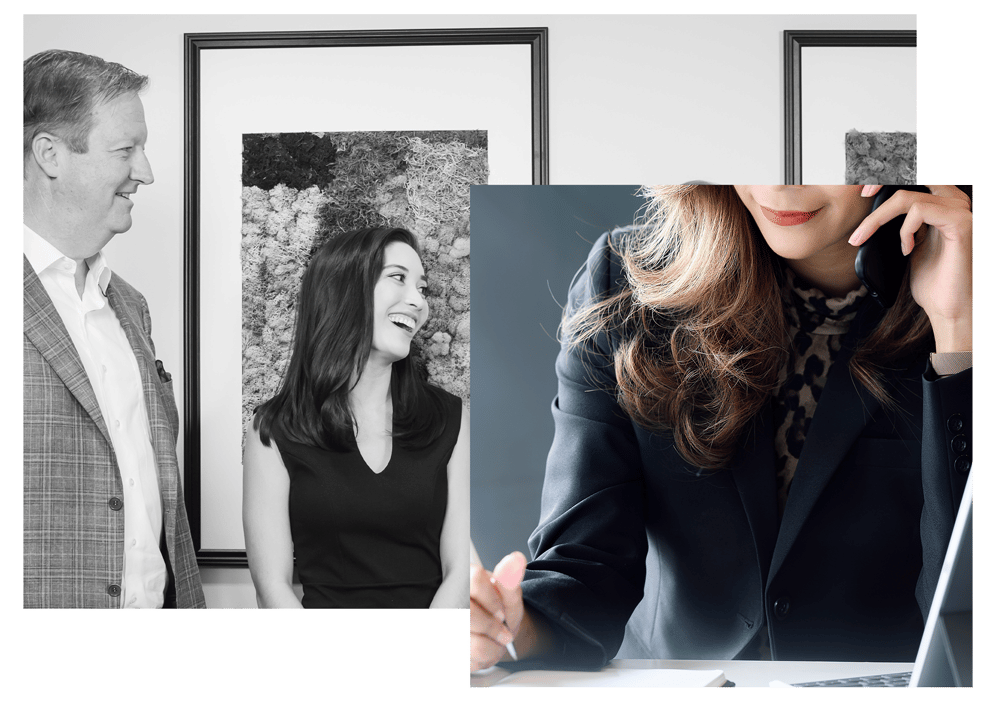 Adapting to Change
The COVID-19 lockdowns in 2020 pushed the boundaries even further.  Lawyers had to learn how to practice law remotely. In-person meetings and live court appearances stopped completely. Interviews, depositions, mediations and even trials transitioned to Zoom.
SMGB law has embraced these advances and challenges. We built a new office in Hoover, Alabama in June, 2020. Our conference rooms are fully Zoom-capable. We are able to remotely attend court appearances, take depositions, attend mediations and even try cases to completion within the confines of our office. We now deploy drones in site investigations.  These advances cut down on the expense of travel, and allow us to have a national, high-tech footprint at no additional cost. We also invest in the most up-to-date trial software, allowing us to try cases with full multimedia capabilities. 
Technology is the difference-maker. And SMGB Law has merged law with technology to stay on the cutting edge.