Experienced Athletic Arbitrators
Our Experienced Team Dedicates Insight and Initiative to Athletic Arbitration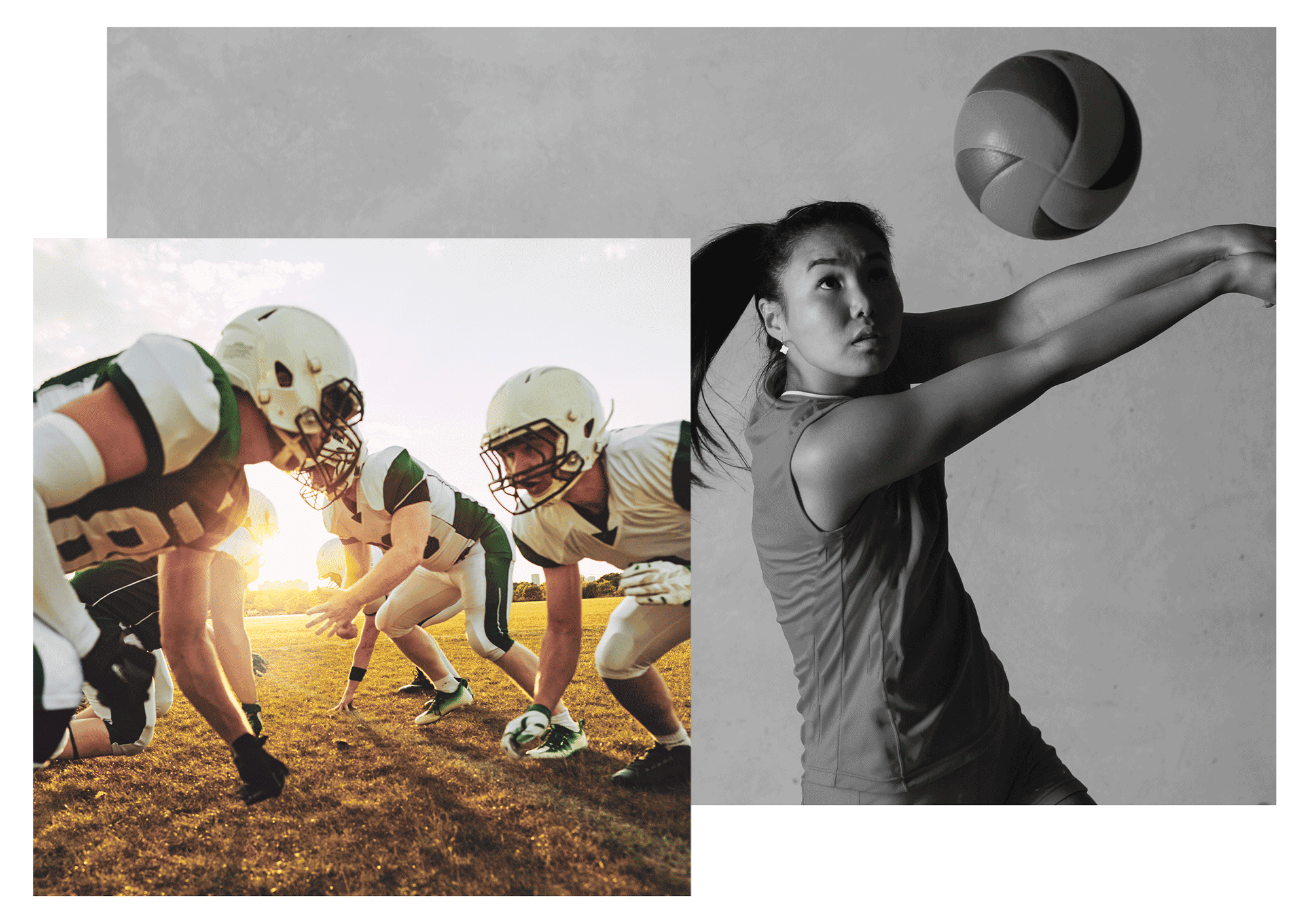 Our Sports Law practice represents athletes in professional agency agreements; name, image, and likeness (NIL) deals; and university relationships. The SMGB team is very experienced in athletic arbitration and we work hard to provide our clients with a legal foundation that will support their futures and ever-growing athletic careers. Our signature dedication to forethought and research makes us uniquely qualified to support athletes and handle cases related to sports law.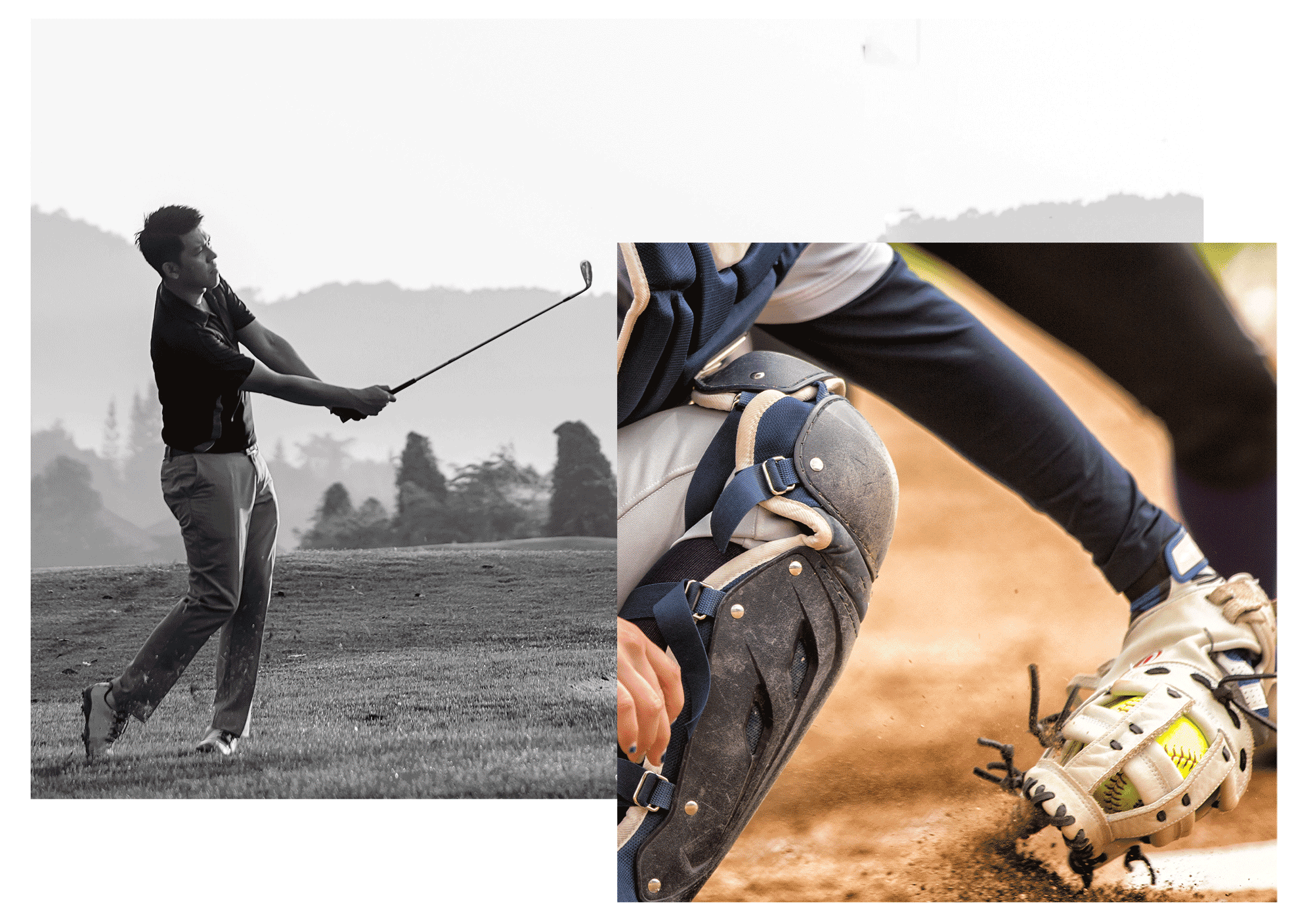 The Course of Your Future
The SMGB difference means that preparation and experience are on your side. Sports laws are frequently changed or updated and can differ from state to state. As a national firm, we're educated about these differences and prepared to handle them with personal attention for the benefit of our clients. We know that the decisions our clients make today will direct the course of their futures. By keeping on the cutting edge of sports law developments, we're able to address the evolving issues of the field to protect and support our clientele with the utmost care.