Experienced Insurance Litigation Services
Serving Clients with Integrity and Attention to Detail
The SMGB Law team is experienced in all aspects of insurance litigation. Our history of representation has included both the insured and insurers in first-party actions, particularly fraud, punitive damages, personal injury, and employment-related actions. We also provide representation for insurers and businesses in declaratory judgment actions, and coverage-related services, including policy coverage analysis.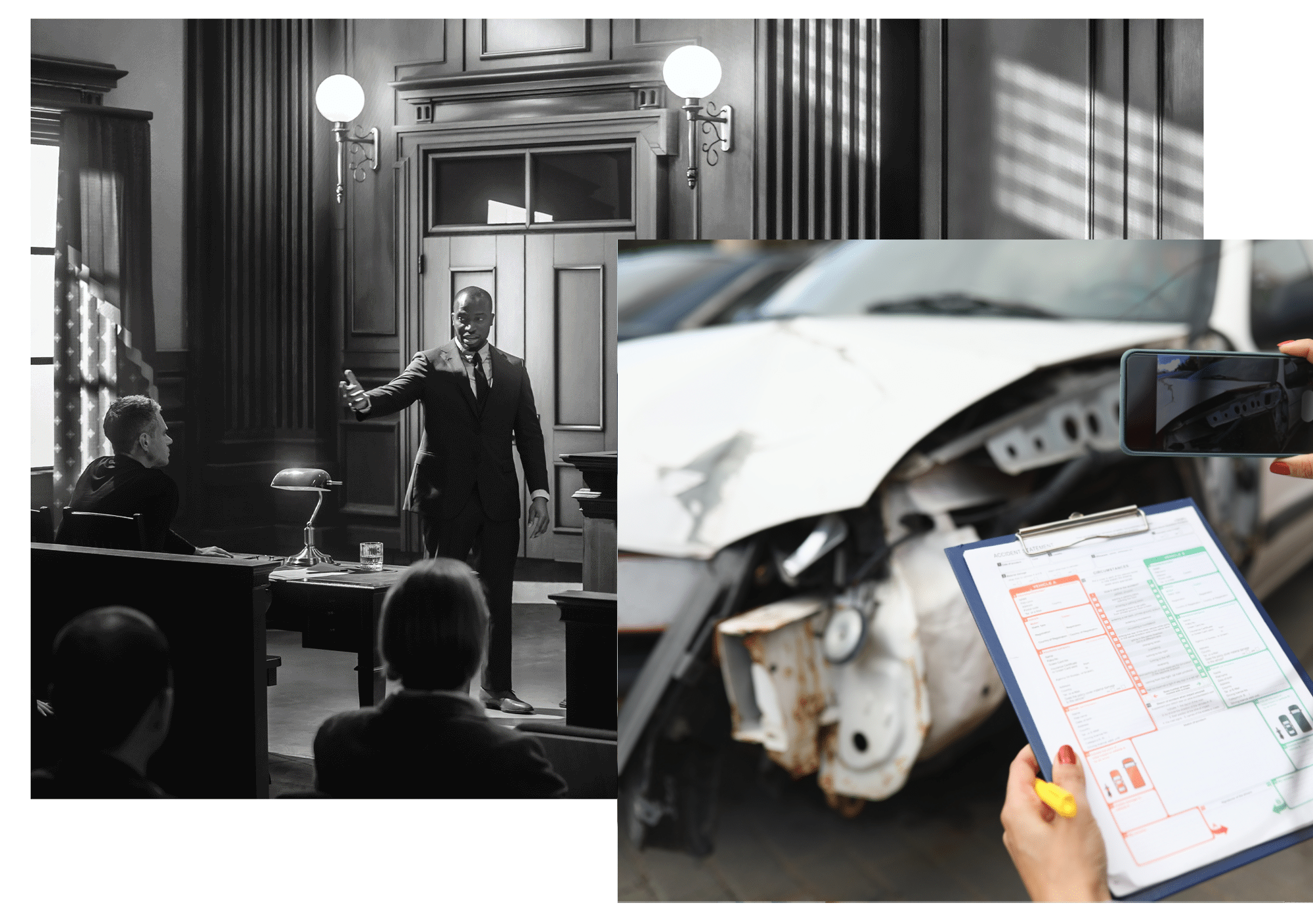 Insight and Expertise
SMGB partners routinely handle matters on behalf of insurers and corporate insureds in state and federal courts in Alabama and elsewhere. Our varied experience with insurance litigation equips us with unique insight and expertise in this field. With more than two decades of experience in this field, the SMGB team has proven an advanced ability to navigate the complex regulatory, scientific, and technical issues that our clients face. We believe that to be successful, an attorney must take the time to learn his client's business, understand the dispute, and through shared insight work with his client towards a winning strategy.