Welcome to Simpson, McMahan, Glick & Burford, PLLC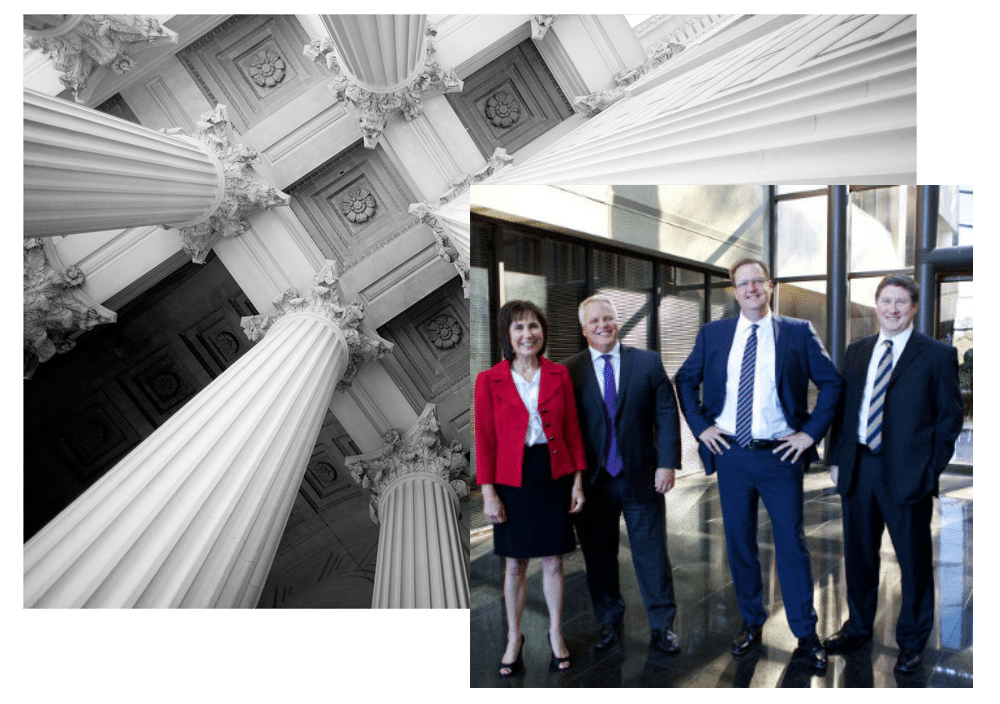 About The Firm
Our mission is simple: to use our insight, enthusiasm, legal ability, and technological edge to every advantage for the clients we serve. Personal care and years of expertise have seen our talented team of attorneys recognized as leaders in their respective fields.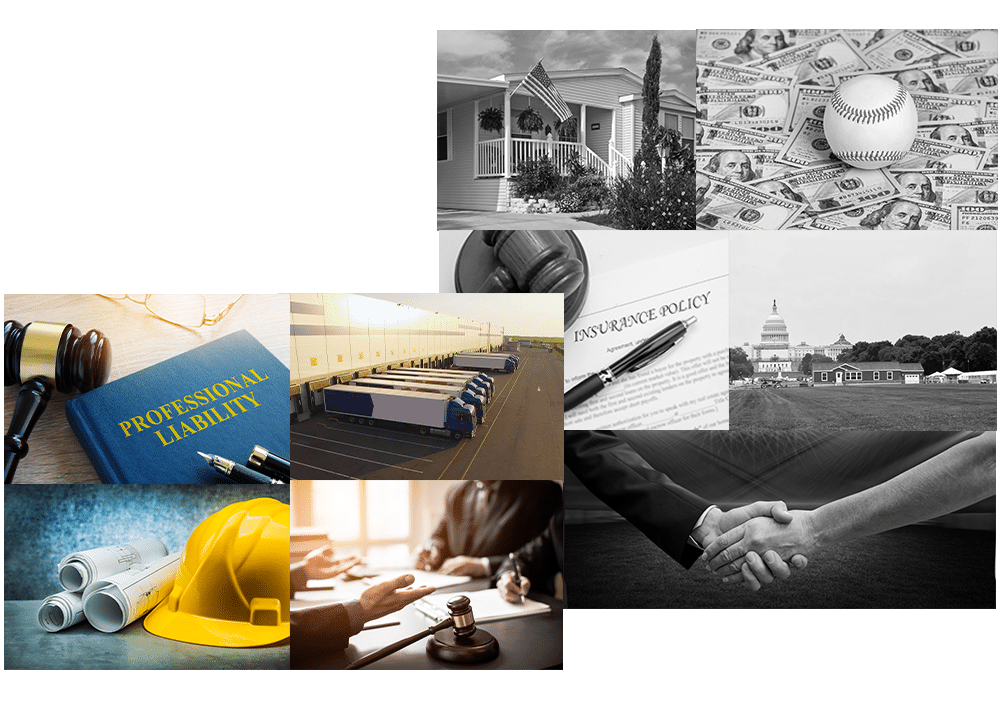 Practice Areas
We have five primary areas of practice: housing, athletics, products liability, insurance, and construction law. Our range of services are rooted in focused efficiency and valuable insight.
Meet Our Lawyers
We are a talented team of attorneys who understand business as well as the law, but discover who we are on a more personal level.
Community Involvement
SMGB Law provides nationwide service, but we remain rooted in our local communities. Find out how we work to support education and sponsor acceptance.